At Bala Dermatology, we understand how important it is to take a comprehensive approach to skincare. That's why our Bala Cynwyd team is dedicated to providing acne, hair loss, wart treatments, and other conditions alike.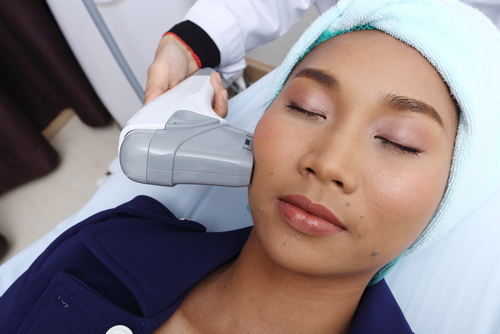 Acne
Many people assume that acne only happens in the teenage years, but the reality is that acne is frequently seen in young patients and older adults. While severe cases of acne can be painful, many patients who turn to Bala Dermatology for help are also suffering from the emotional impact of acne.
Acne occurs when pores become blocked due to dead skin cell buildup, oil residue, or bacteria. Outbreaks range from mild to severe and can lead to scarring if not treated promptly and properly.
Our Bala Cyndwn dermatologists create customized acne treatment solutions that work for every patient that comes our way. We take time to evaluate the origins of acne and deliver manageable treatment options that will lead to clearer skin over the long term.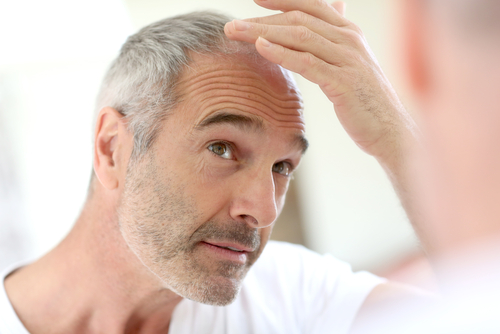 Hair Loss
There is a long list of reasons why an individual may experience hair loss at some point in life. While some hair loss is linked to genetic factors, others find that hair loss is due to a medical condition.
No matter what the reason may be, Bala Dermatology can help. We can evaluate your hair loss to determine the best treatment course for patients in Bala Cynwyd.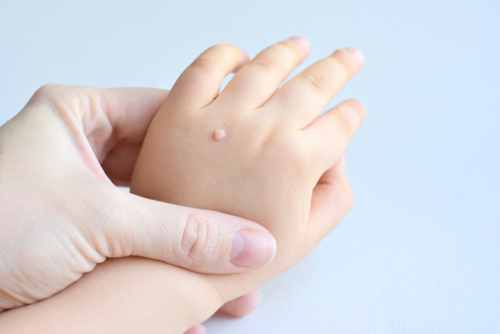 Warts
When viral skin infections lead to the development of warts, the dermatologists at Bala Dermatology can evaluate these and review your treatment options.
Contact Us
If you're facing hair loss, dealing with acne, or ready to get rid of warts, our Bala Cynwyd team can help. Reach out to Bala Dermatology today to schedule an appointment!