Advanced Cosmetic & Medical Skincare
When you need medical or cosmetic dermatology services near Belmont Hills, trust the caring experts at Bala Dermatology. We're not just a regular doctor's office – we strive to always provide the most comfortable, clean, and friendly environment possible, giving every client a personalized, one-on-one experience. With over 30 years of combined experience, we are Belmont Hills' finest full-service cosmetic and medical dermatology team.
If you're unsure where to start with your skin care goals, we're happy to help. Call us at (610) 664-3300 to learn more about our services and schedule a consultation.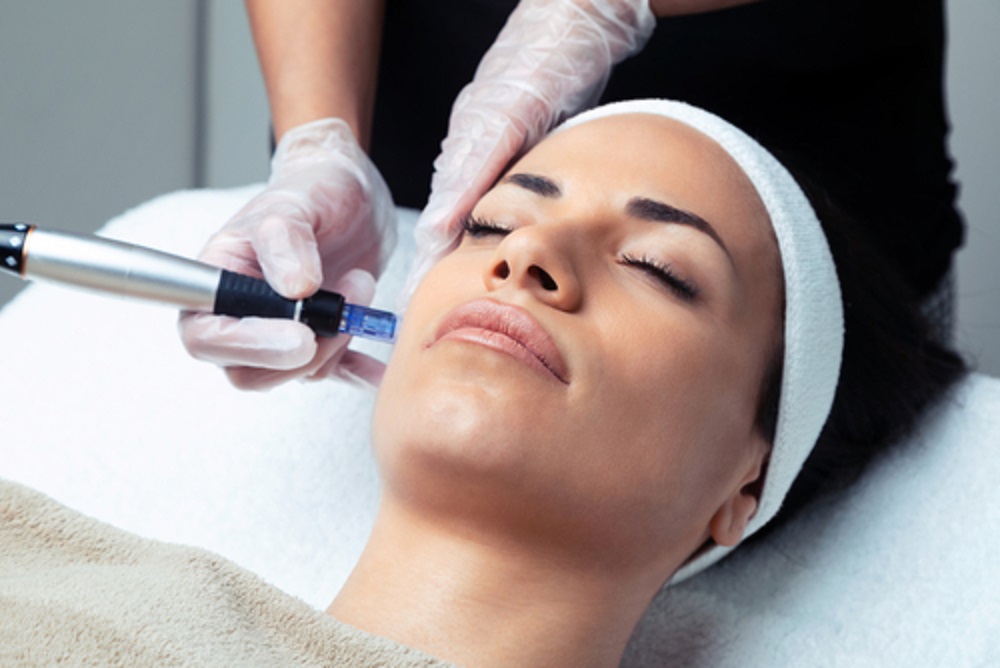 Our Dermatology Services
We believe that loving the skin you're in starts with getting the best quality skin care possible. At Bala Dermatology, our experienced Belmont Hills area cosmetic and medical dermatologists dedicate themselves to giving our patients the skin care they need to look and feel their best. We only use methods that apply medical best practices and always consider the cosmetic preferences of every client's unique goals.
Our team of Botox and mole removal specialists offers our entire range of services to residents near Belmont Hills and the surrounding areas. We have both medical and cosmetic treatments to ensure that your skin is healthy and beautiful. Every Bala dermatologist is specially trained in cosmetic, medical, and surgical dermatology practices, so our clients can receive all their skincare regimens with one provider.
Medical & Cosmetic Skincare
Cyst removal 
Mole removal 
Acne treatment 
Early skin cancer detection
Chemical peels
Botox
Dermal fillers
Laser Treatments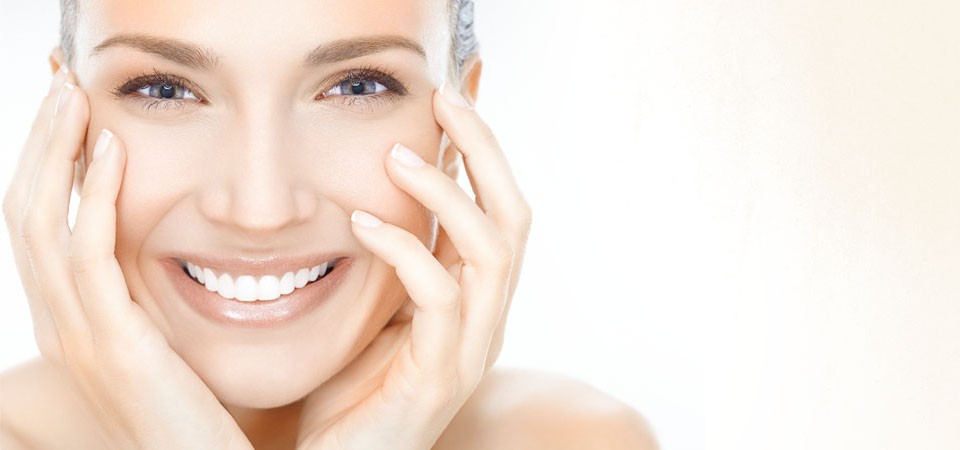 Love the Skin You're In
The best-looking skin is healthy skin, and maintaining healthy skin is a different process for everyone. That's why our doctors always start with a consultation. We'll find out what your concerns are and determine a skincare regime that's perfectly unique to you. You can trust Bala Dermatology's expert Botox and mole removal specialists serving Belmont Hills to provide a knowledgeable consultation and create an exclusive treatment plan tailored to your specific goals.
Contact us today to schedule your consultation with our dermatologist serving Gladwyne and see how we can help you reach your skin goals.