Wrinkles and reduced fullness happen to everyone as they mature. Collagen and elastin (the proteins that keep our skin plump) begin to break down over time. When this happens, it's difficult for our bodies to produce more. Fillers are perfect for plumping our skin and reducing the appearance of lines. There are several brands of filler on the market. Most are comprised of hyaluronic acid and provide similar results. Our dermatologists in Bala Cynwyd can help you decide which dermal fillers are best for you.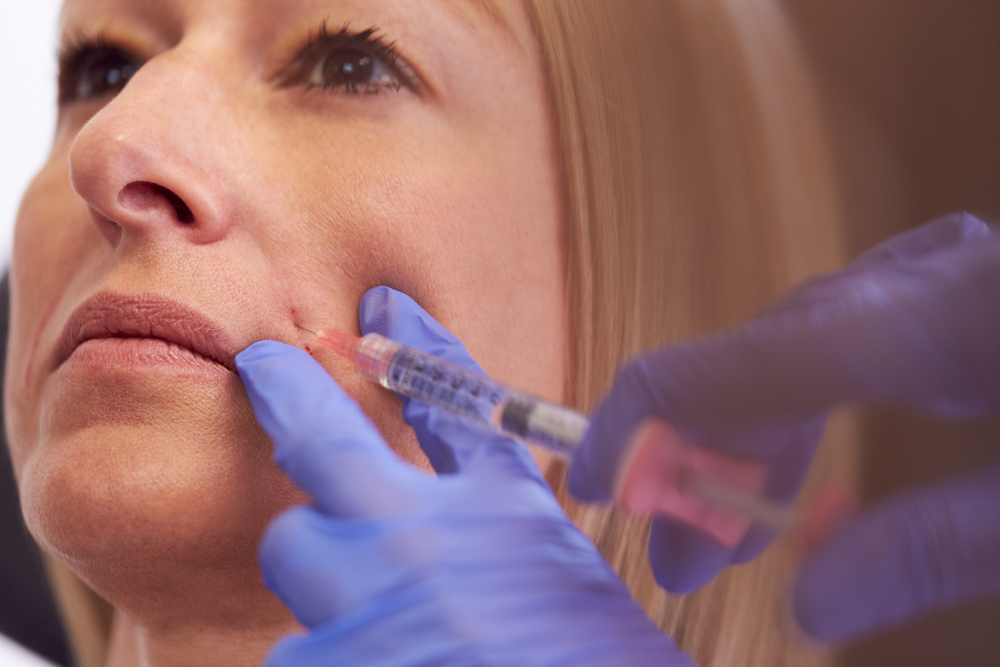 Benefits of Fillers
Dermal fillers are a great choice for lines and wrinkles that are present even when the face is resting. Common treatment areas include laugh lines and lines around the lips. They are also used to highlight cheekbones thereby providing a slight lift to the face.
Non-Invasive
Filler treatments are non-invasive. The process involves a few injections, depending on your desired results. Some treatments are as quick as 10 minutes. Swelling and bruising are possible side effects but these typically resolve after a few days.
Immediately Visible Results
Right after you receive your filler treatment, you'll be able to see the effects. Once injected, they immediately add volume and soften the appearance of treated areas.
Long-Lasting Effects
Depending on the type of treatment you need, fillers generally last about 6-8 months. Some patients prefer to get touch-ups a few times per year for further improvement.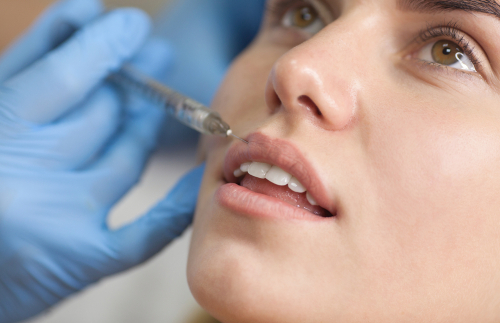 Fillers soften the depth of lines and plump lips & cheeks
How much filler used determines your final result
Maintenance is 2-3 times per year
Learn More About Dermal Fillers Before You Decide
Naturally, most of our patients have questions to ask before they decide what they need. We're here to answer them. Reach out to our dermal filler experts in Bala Cynwyd with your skin treatment goals. We'll help you decide on a treatment plan that's tailored to your desired outcome.
Call us at (610) 664-3300 to schedule a consultation and learn more about our treatment options.