Your skin is unique to you and only you. And with so many internal and external factors affecting the health of your skin, your best chance at great skin is an office visit with one of our licensed physicians.

At Bala Dermatology, we get to know your skin, your health history, and your struggle with chronic acne so we can get to the root of your skin sensitivity. Once we are familiar with your unique skin, your Philadelphia Main Line acne treatment and skin care specialist will provide you with an acne treatment plan that suits your needs.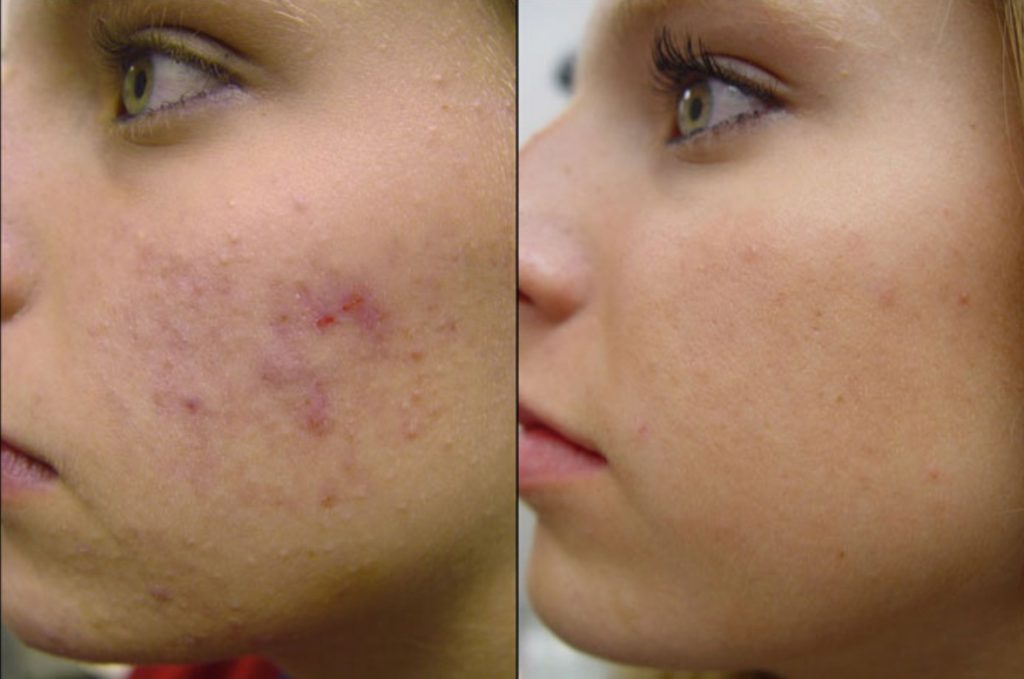 Bala Dermatologist Acne Treatment Options
Unfortunately, acne doesn't have an age restriction. Acne can affect everyone from young teens to grown adults. But, where you fall on the spectrum of age, skin type, and skin history, could affect which prescribed solution is right for you. So, here are some of the Philadelphia Main Line area acne treatment options you will find at Bala Dermatology.
Prescription Products
Don't stand in the store aisle with two products, wondering which one is better. Get answers from the source by consulting a dermatologist at Bala Dermatology. After a quick consultation, they can recommend a prescription skin care routine that will target the root of your acne issues.
Vivace RF Micro-Needling
Living with chronic acne can leave you with some scars. Vivace RF Micro-Needling can help Philadelphia Main Line acne treatment patients by minimizing the appearance of large pores and promoting the development of new skin to minimize acne scarring.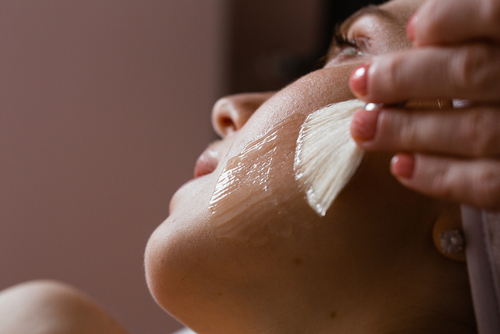 Facial Peels
For active breakouts, your dermatologist at Bala Dermatology in the Main Line might recommend a facial peel. Breakouts worsen as dead skin and oils build up in your pours. A chemical peel will exfoliate your skin and remove those dead cells and excess oil from your face.
Schedule a Consultation
It's never too early to consult a dermatologist at Bala Dermatology about acne treatments. Learn more about how you can get a customized treatment plan in the Pennsylvania Main Line by visiting our website or booking an appointment at 610-664-3300.