Living with Eczema
If you've had to live with eczema or Atopic Dermatitis, then you're no stranger to the discomfort it can cause. Simple tasks like exercising or sleeping are uncomfortable while flare-ups make you self-conscious of your skin. Eczema is a chronic condition and symptoms can worsen if the affected skin is not treated or maintained properly. At Bala Dermatology in Main Line Pennsylvania, we have a variety of eczema, atopic dermatitis, and rash treatment options that are personalized to each patient's symptoms.
What You Can Do to Maintain Your Skin Health
Seeking help from Bala Dermatology means you get board-certified skin specialists that strategize with every patient about how to optimize skin health. A huge pillar of this strategy is educating our Main Line eczema, atopic dermatitis, and rash treatment patients on how to maintain a hypoallergenic environment that reduces the risk of irritation and eczema flare-ups. This can include selecting cleaning products with gentle ingredients, allergen-free laundry detergent, and unscented soaps and moisturizers.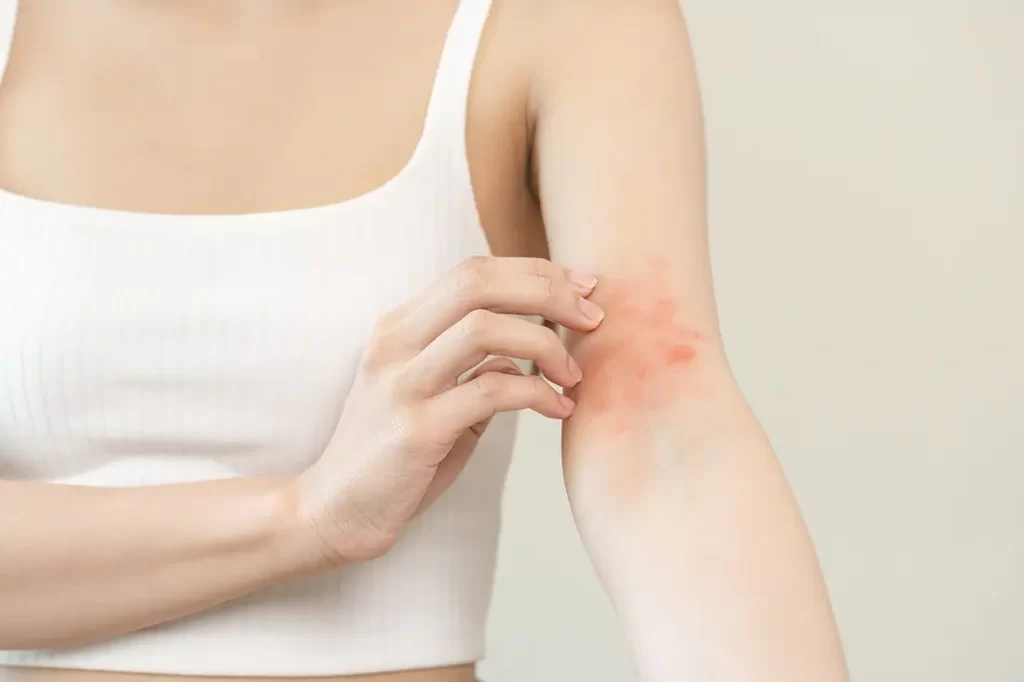 Our Strategy to Minimize Eczema Flare-Ups
Eczema can look different in every patient with a wide range of symptoms. Talk with a board-certified dermatologist at Bala Dermatology to discuss your history of eczema, your past treatment experience, and common symptoms. With years of experience in skin health, your dermatologist will then take that information and suggest the best treatment for your individual needs.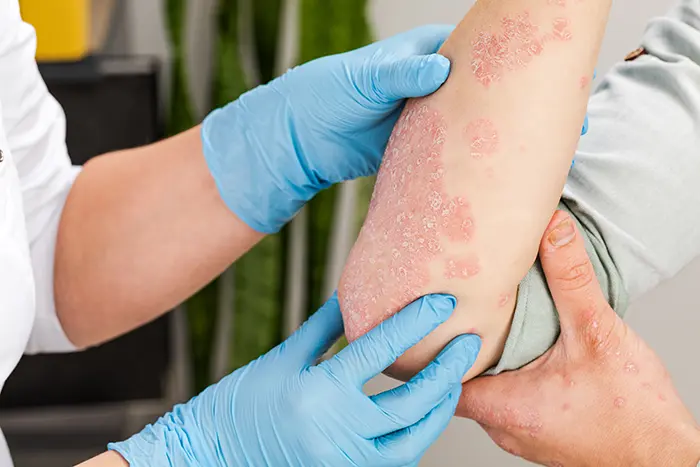 Contact Us Today for Eczema Treatment on the Main Line
Our eczema treatment experts have been helping patients all over the Main Line reduce eczema flare-ups and maintain healthy skin. Even if there is no cure for eczema, having an expert in your corner can give you the tools you need to ease your discomfort and daily frustrations. Contact us today to get started!