Lower Merion Dermatology Specialists
Our team of dedicated Lower Merion dermatology specialists at Bala Dermatology is passionate about helping our clients love the skin they're in. We believe that this starts with staying healthy. That's why we don't just offer one-size-fits-all treatments. Our clients all receive custom plans that combine options from both cosmetic and medical skincare.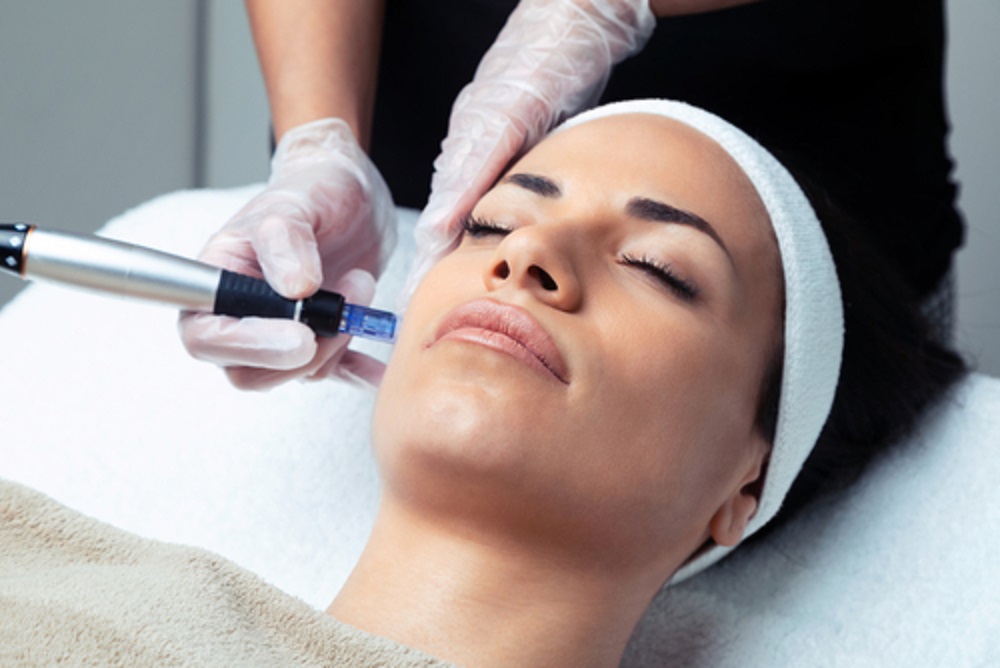 Personalized Lower Merion Cosmetic & Medical Dermatology
Our boutique dermatology office is designed to be a comfortable, one-on-one experience from the moment you book. You'll never have to sit through long wait times, as overbooking is not something we practice at Bala. We ensure attentive, efficient care so we can help you find the perfect skincare plan to achieve your individual goals.
During your first visit, your Lower Merion dermatology specialist will do a thorough interview with you to learn your skin type, medical history, concerns, and more. Whatever your desired aesthetic and skin health goals are, we can help you achieve them with a personalized treatment plan.
Cosmetic Services
The experts at Bala Dermatology trust only the top-performing products to provide effective and safe cosmetic procedures. Our cosmetic dermatology services near Lower Merion include:
Laser
Botox
Chemical peels
Dermal filler
RF Microneedling
Medical Services
Our team knows that prevention is key, especially when it comes to medical skincare. We offer various innovative treatments to ensure you can stay on top of your skin's health essentials. Our Lower Merion medical dermatology services include:
Cyst removal
Mole removal
Acne treatment
Early skin cancer detection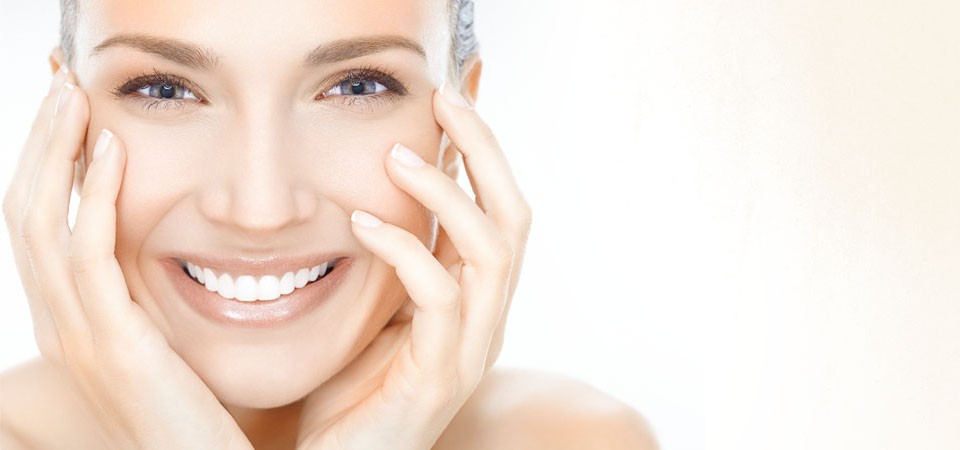 Get Your Custom Skincare Plan
All of your skin care goals are achievable with the right custom dermatology plan. Our experienced Lower Merion dermatology specialists offer consultations near Lower Merion, and we will understand your desired results and develop a personal regime to maintain both health and beauty using a combination of the perfect medical and cosmetic treatments that are right for you.
Call our team today to learn more about our Lower Merion cosmetic and medical dermatology services and schedule your skincare consultation.