When you need medical or cosmetic dermatology care, trust the caring experts at Bala Dermatology. We strive to provide our clients with exceptional experiences. From skin cancer prevention to microneedling, we provide Villanova residents with every dermatologist service they need to keep their skin healthy and radiant.
We're ready to answer your questions and determine the right treatment plan to achieve your skincare goals. Reach out to our team today at (610) 664-3300 to learn more.
Providing Health and Cosmetic Care Through Innovation
Loving the skin that you're in means caring for it in the best way possible. At Bala Dermatology, our experienced and caring Villanova dermatologists devote themselves to making our patients look and feel their best. We promote skincare that takes best medical practices and cosmetic preferences into consideration for every patient's unique goals.
Our promise to our clients is always to provide professionalism, kindness, and the most innovative dermatology methods available. We're proud to give top-quality care to all our patients in a pleasant, clean, and modern environment.
Our Villanova Dermatology Services
At Bala Dermatology, we understand how essential it is to have a unique personal care plan for your skin and goals. Our dermatologists specialize in medical, surgical and cosmetic dermatology to ensure you can achieve all your health and cosmetic needs in one place.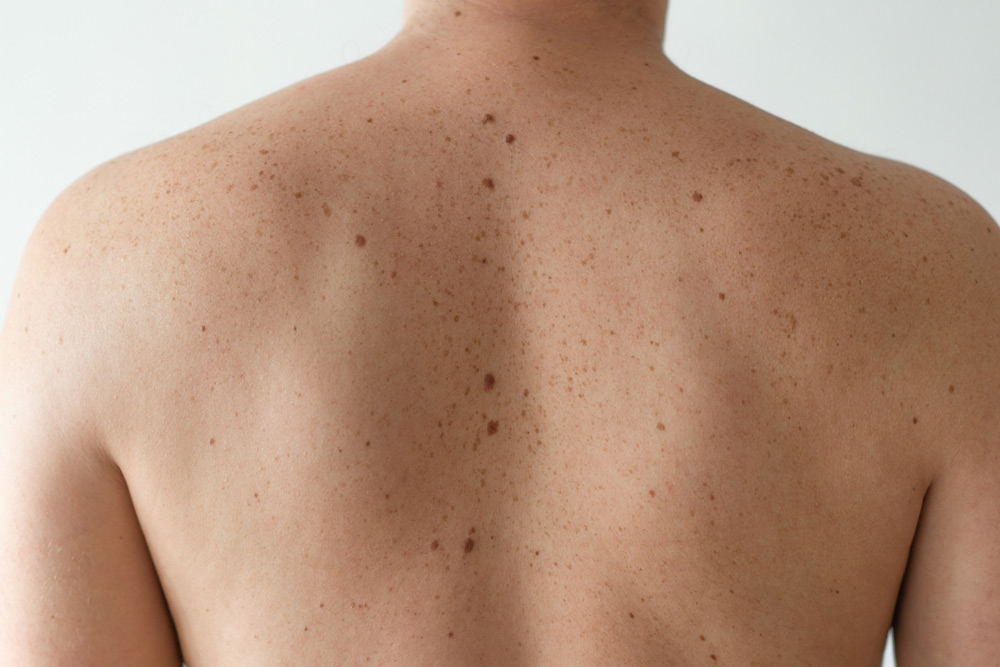 Medical Dermatology
Our Villanova skin doctors believe that prevention is key. The team at Bala offers healthy skincare services to make sure you can stay on top of your skin's medical needs. Our Villanova medical dermatology services include:
Early detection of skin cancer
Skin cancer prevention
Acne treatment
Mole and cyst removal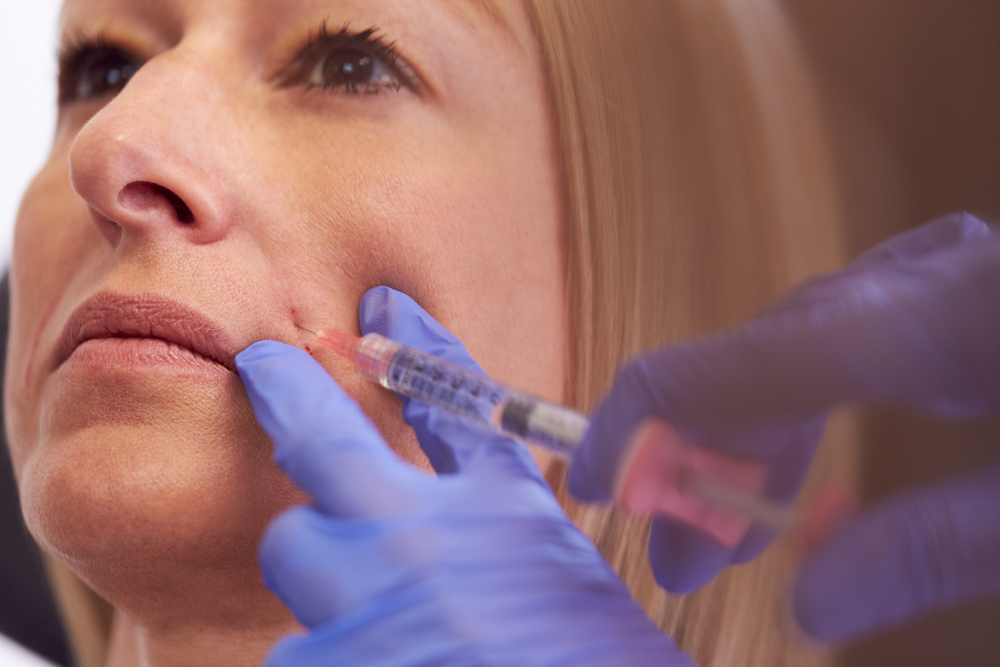 Cosmetic Dermatology
Bala Dermatology trusts only the highest quality brands to provide successful and safe cosmetic procedures. Our skin specialists offer Villanova cosmetic dermatology services include:
Botox
Chemical peels
Dermal filler
Microneedling
Book a Consultation Today
Every skincare need is unique and dependent on your skin type. The team at Bala will consult with you to determine the best plan for reaching your desired results.
Contact us today to learn more about our dermatologists in Villanova and schedule your first appointment.